Just a few years ago Washington democrats argued that education was our paramount duty, Washington teachers took the state to court, the state supreme court agreed and said the state wasn't following the Washington constitution by not adequately providing for education.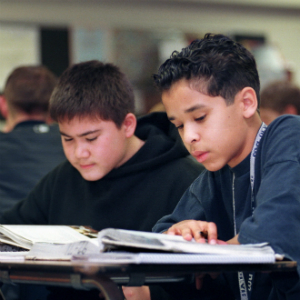 Education: our paramount duty – and the key to our future – Washington State House Democrats
Educating Washington's children is not just our state's paramount duty, it's the most important thing we can do for our state's economy. Equipping students with the skills they'll need to qualify for the jobs of tomorrow is key to their success and our thriving future.

Now it's not so important…. destroying children's lives by locking them up at home and trying to terrify them is more important…

Suicide rates are up, domestic violence rates are up, runaway rates are up, depression is up … incalculable damage to our children's future…..
But that's not important to the media or the state government… they'd rather sacrifice the children in the service of a depraved political agenda
Meanwhile "essential" stores like pot shops are open for business ….